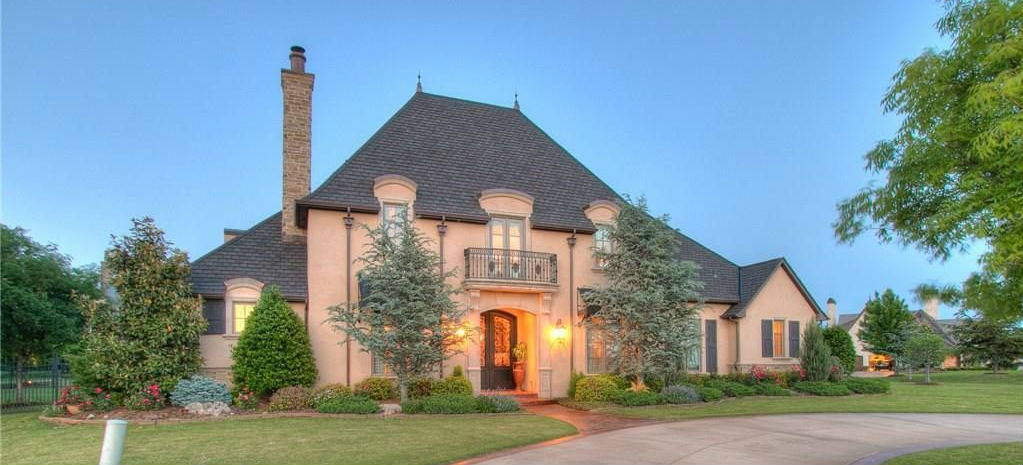 Welcome to Norman, OK – Sooner Nation!
Home of the University of Oklahoma and many great attractions including the Sam Noble Oklahoma Museum of Natural History, Lake Thunderbird State Park, and Fred Jones Jr. Museum of Art. In addition, Norman boasts twenty-five festivals and events, five golf courses, historical attractions, antique shops, OU sports, and fun activities for the entire family.
We invite you to discover all Norman has to offer:
The Norman Public School system has been recognized both on the state and national levels for exceptional teachers and instructional programs.
Established 17 years before Oklahoma achieved statehood in 1907, the University of Oklahoma is considered the state's premier institution of higher education. OU consistently ranks first or second in the nation in National Merit Scholar enrollment per capita at American public universities and is in the top five of public universities in the graduation of Rhodes Scholars. In addition, OU is in the top 15 in private endowment per capita among public universities.
Norman's neighborhoods offer a wide variety of old and new—from campus homes to rural estates to modern designs. Beautification, historic preservation, and public safety are issues that are addressed by neighborhood and local government representatives.
Living in Norman is very reasonable and affordable. In fact, housing costs and the cost of living are below the national average.
Norman is a family-friendly town with many activities the whole family can enjoy, including attending OU sporting events, swimming, horseback riding, visiting a zoo, playing miniature golf, driving race carts, and attending a host of events held at the Cleveland County Fairgrounds.
Living in Norman is the perfect choice.
Homes for sale in Norman